Welcome to my page! VISIT ME ON FACEBOOK TO FIND OUT ABOUT WORKSHOPS !
METAL WORK
This year I have been working on the ancient art of CHAIN MAIL
In fashion school, we would have to wrap and cut all the wire for the links, and then put sheets of metal on a press to make the scales. If you ever see this kind of thing , it has been hand made.It really is a labor of love. I am a registered member of the Maille Artisans International League.
RAvenSheild has a total of 295 metal rings, 90 black and 33 silver scales,and took most of a day to make.
Contact me for purchase or commissions.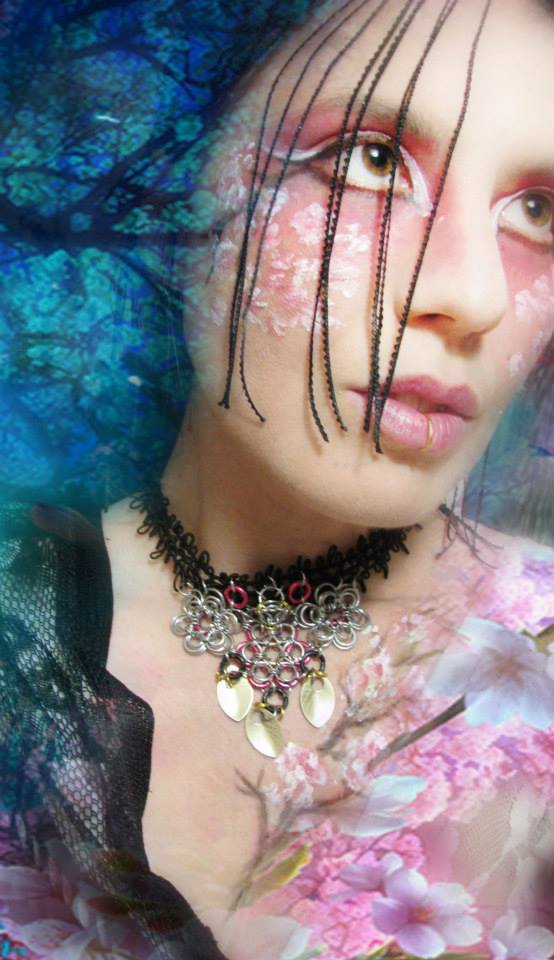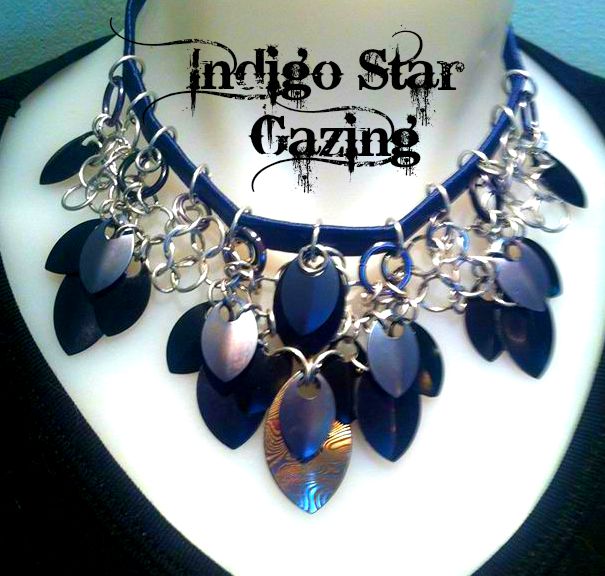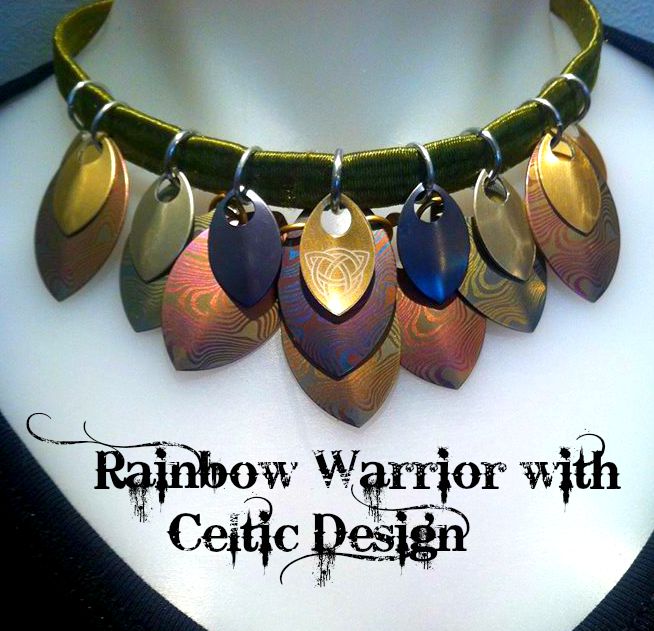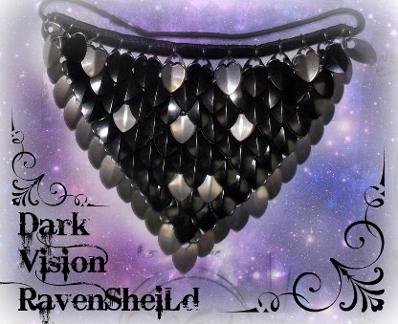 From My Scetchbook to You
Welcome to the inner world of fantasy, sillyness, and a life that is often stranger than fiction. I won't tell you what is real, and what is imagined. That is for you to decide.
The Story
Much of my recent art is the the format of fashion illustration, sillly comics, and full on graphic novel style. Recently I have been getting requests for contracts for children's illustration, story boarding, and character design...etc...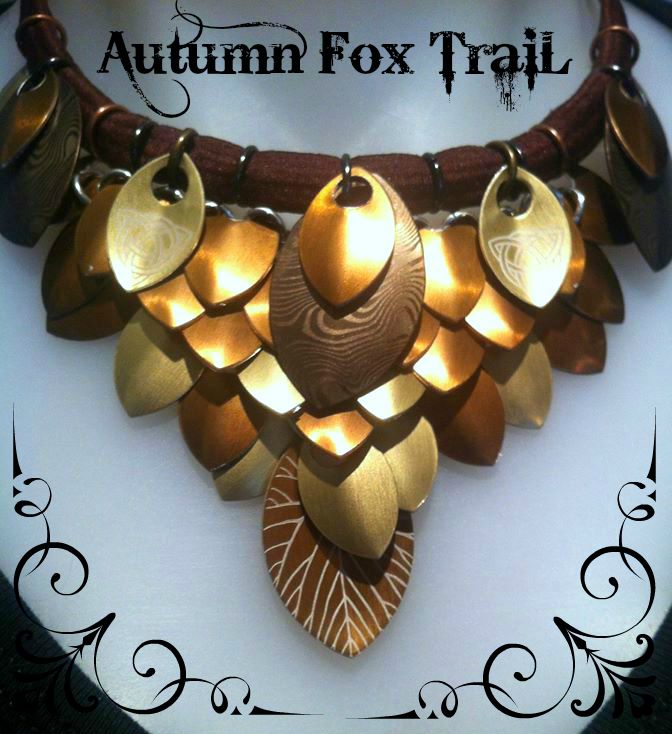 MODELLING: OF COURSE, THE BEST PART ABOUT MAKING ALL THIS HEAVY METAL JEWELRY IS DOING PHOTOSHOOTS TO MODEL IT!!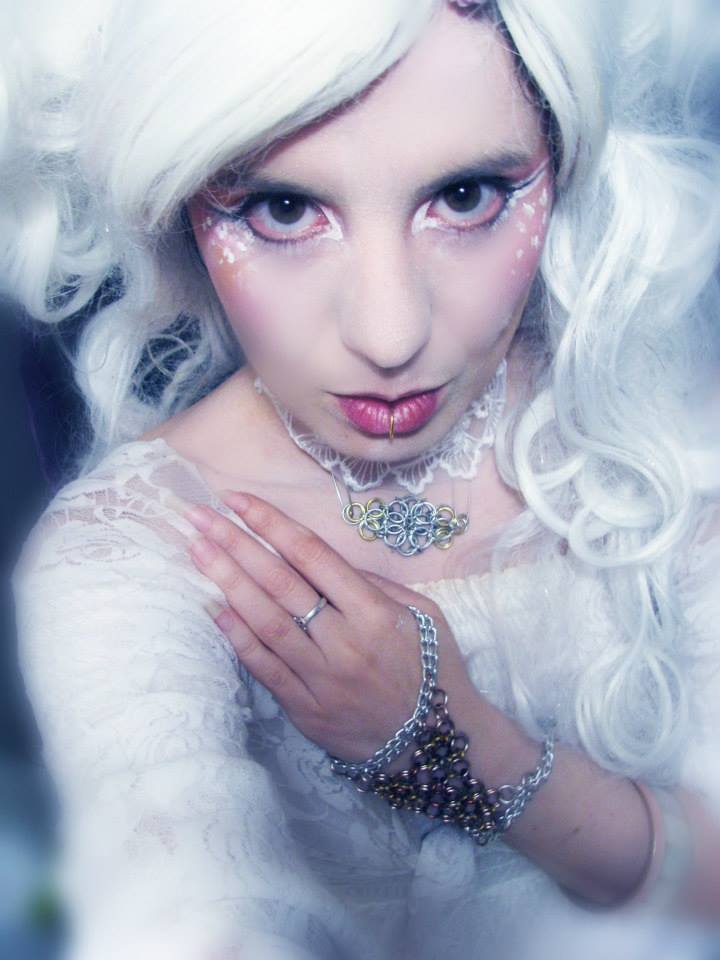 FASHION DOLL: jULY 16 2013: BOHEMIAN DREAM IN SEPIA AND PAISLEY