COMICS!
Here are several different comics that have evolved over the past few years>>
SAMPLES FROM GRAPHIC NOVEL IN THE WORKS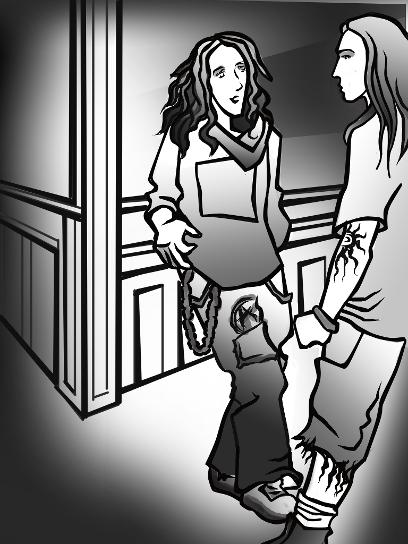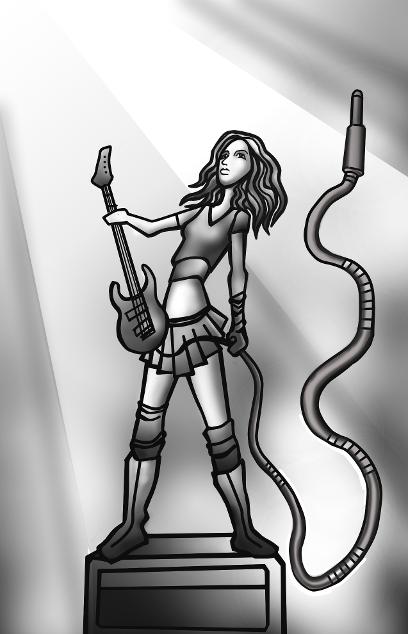 HERE ARE SOME SAMPLES OF HAND DRAWN AND INKED COMICS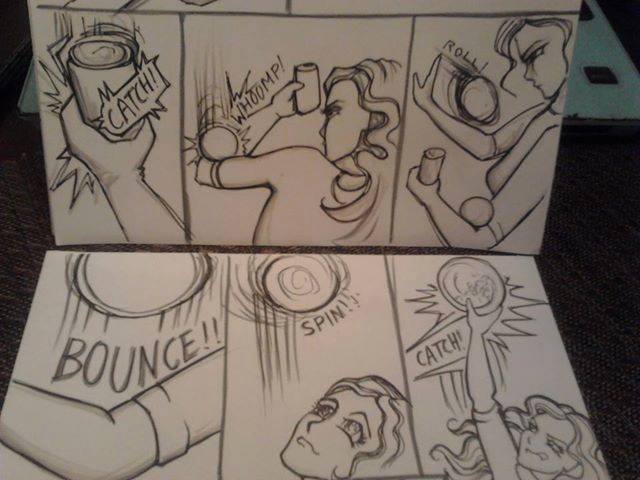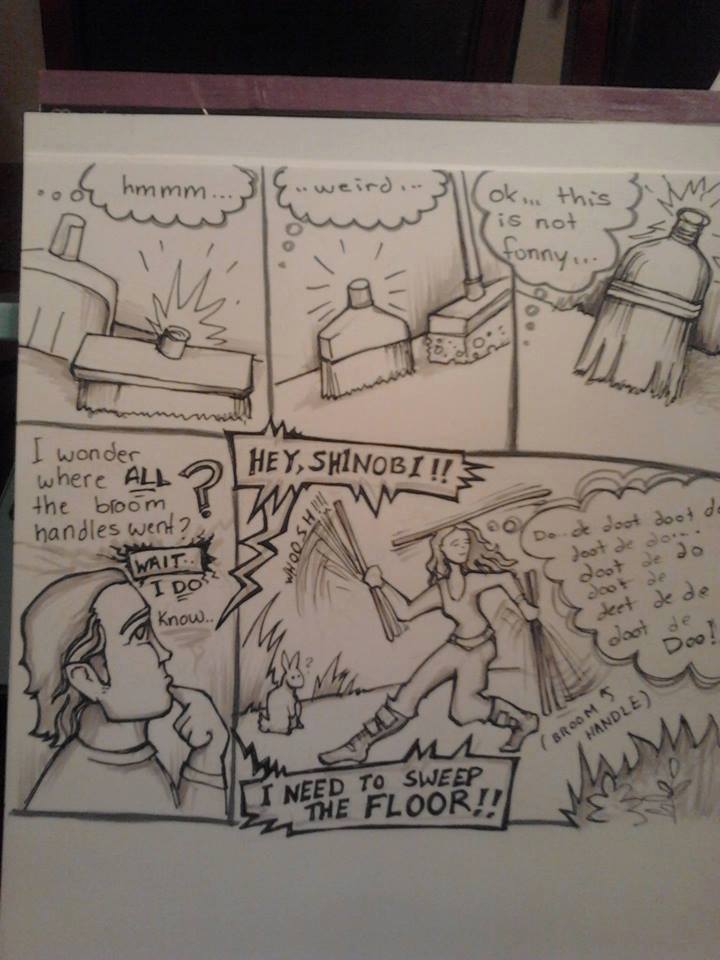 SOME VERY EARLY COMICS. HAND DRAWN, AND FINISHED IN PHOTOSHOP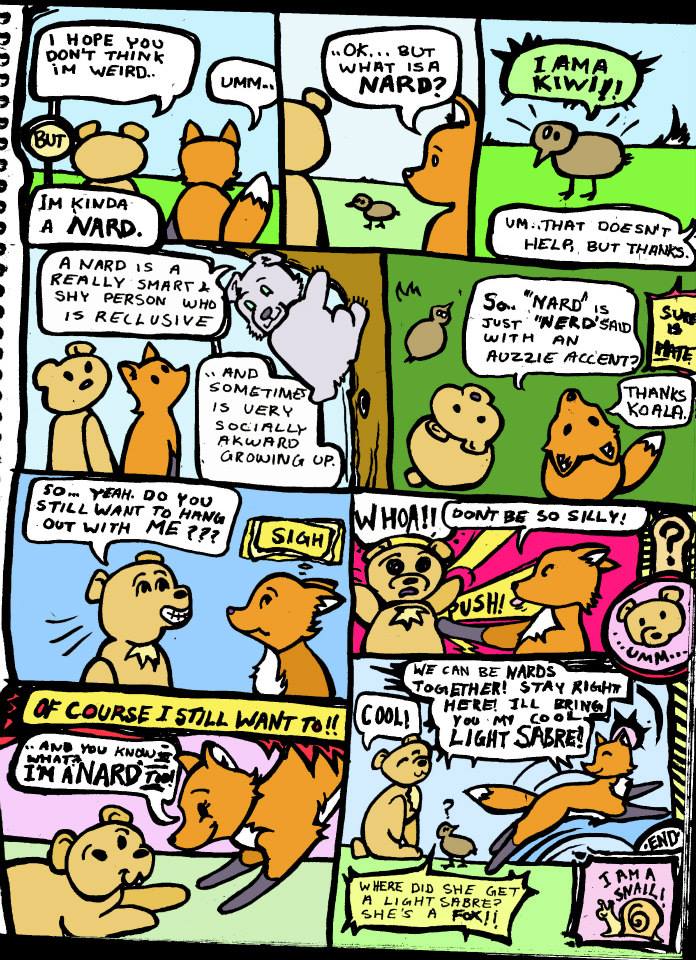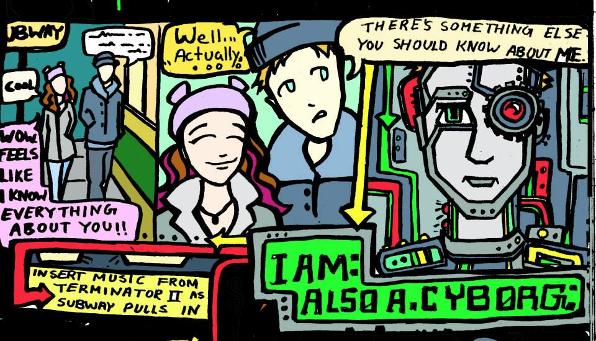 THIS IS SOME SHORT STORIES TOLD IN PIXTON FORMAT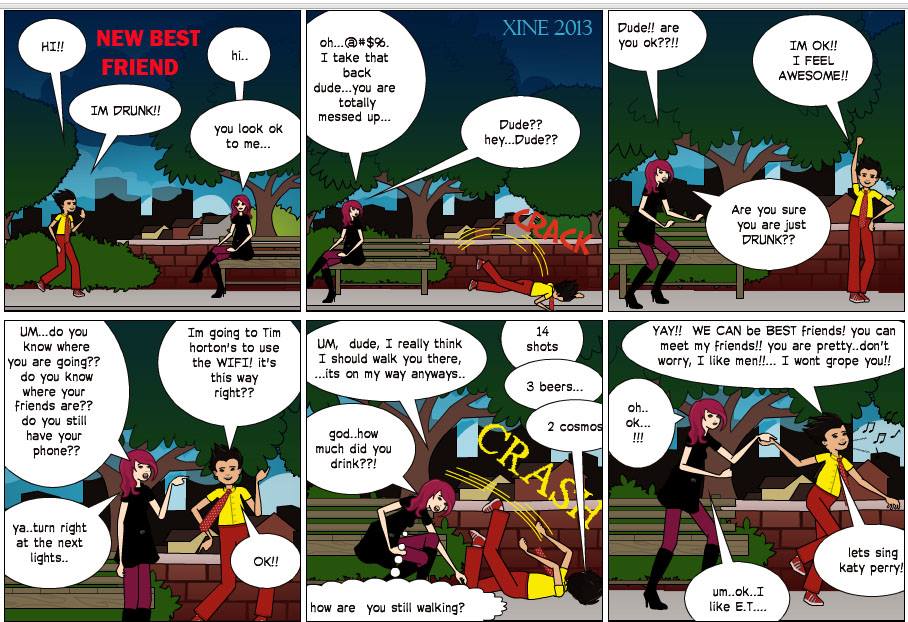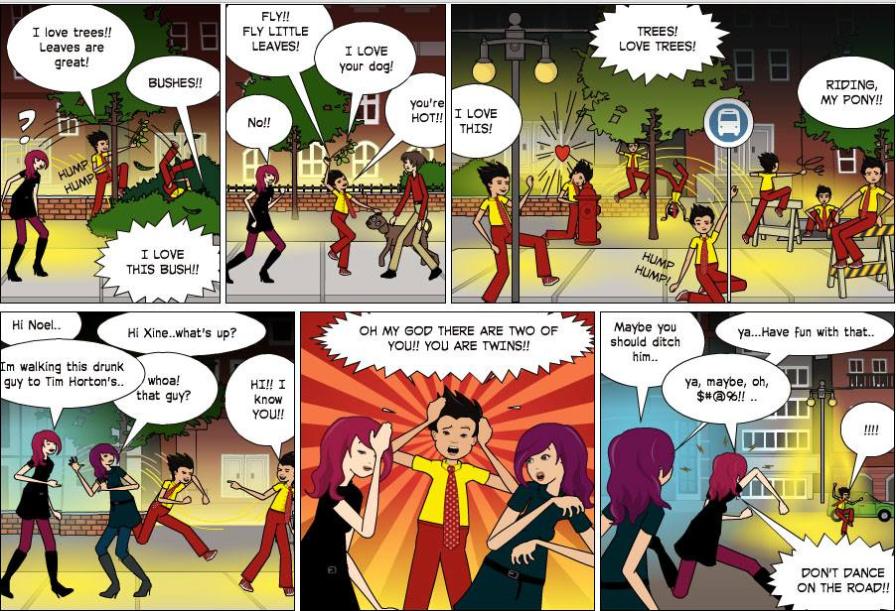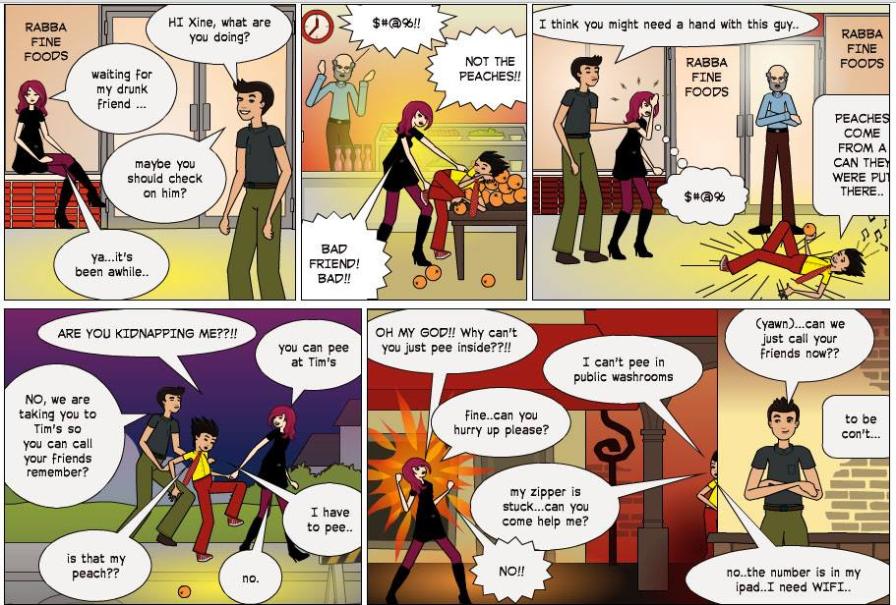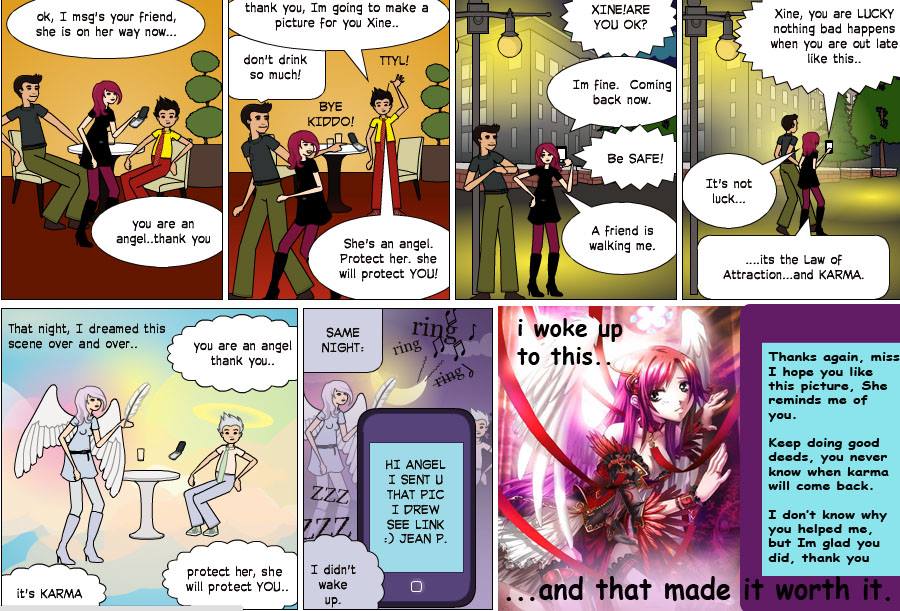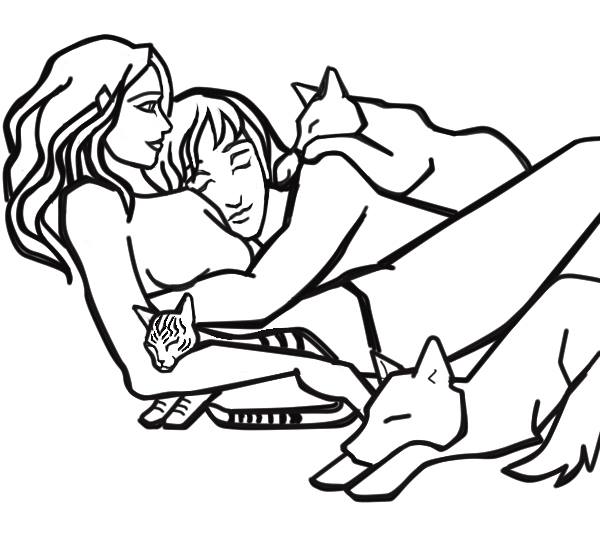 I am working out refining my digital style. It's hard to say what is faster, digital, or drawing by hand.. i feel like there are benefits to both.
Im still getting used to it, but I hope to publish some of the images and the graphic novel in the future.