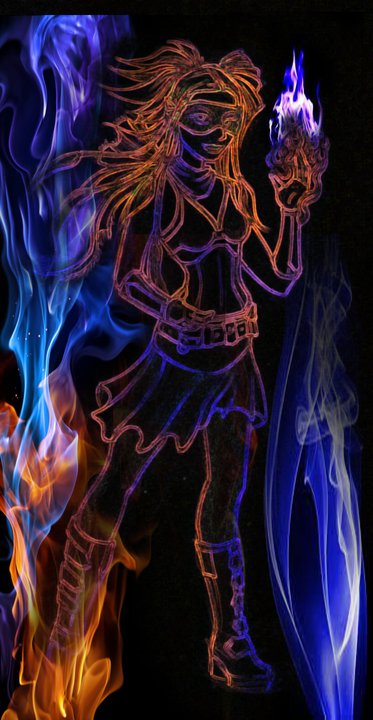 10 THINGS ABOUT XINE
1. I AM AN INSOMNIAC. I can't sleep at night. I think it's because I used to get night terrors as a kid.
2. I won my first art award at 5 years old because I won a coloring contest at Shoppers Drug Mart.
3. My first book was published by Metzger Publishing when I was 12. I had done all the illustrations myself. It was not my best writing, but they sent me to the Young Authors Conference, and I was picked up by an independent publisher.
4. My art has been shown in the McMicheal Art Gallery in Klienburg
5. I wanted to be a Vet when I was a kid, and read James Harriet novels. I learned how to draw animals really well as a kid.
6. I could not draw people until I was 16.
7. My painting "Mirror to sky" won a Regional Fair. That had to enter me in the 25 and up age group. I was only 18.
8. I have lived in 21 places, and went to 14 different schools growing up. It gave me a really deep sense of compassion and diplomacy.
9. I ran a dance company for three years, and still perform as a circus artist, fire spinner.
10. I am a very, VERY, silly person.
11.11 Make a wish!!